Leagues, Tournaments, Youth Programs, Clinics, and More
WODS runs a number of recreational and competitive leagues, tournaments, programs, and clinics for adults and youth year round. WODS also supports some of the local competitive teams who practice and compete at tournaments around Ontario and Canada.
Current and Upcoming
Recent
2023 Summer Leagues
2023 Summer Youth Programs
2023 Winter Leagues
Adult Leagues
During a typical year, WODS runs more than ten recreational and competitive leagues for adults. See WODS-specific rules here.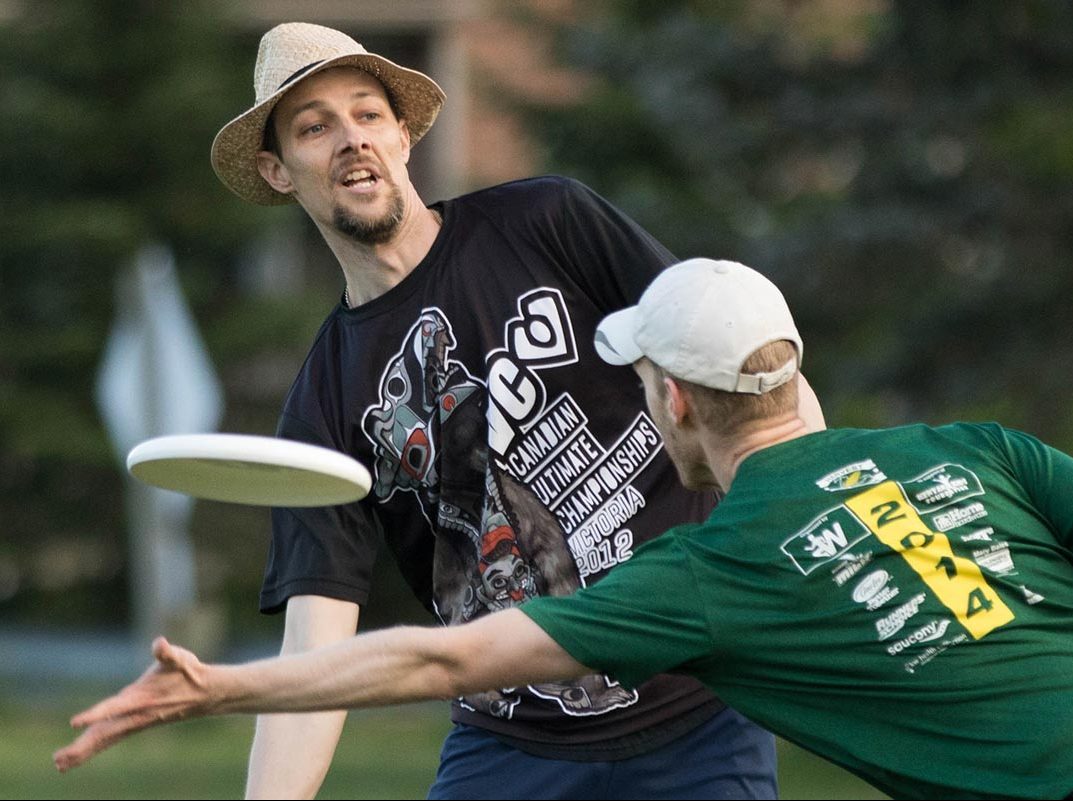 Summer League
Played at Kiwanis Park in Kitchener from mid-May to early Sept, co-ed team leagues run on Mondays, Tuesdays, and Thursdays. Games are played 7v7 with a 3:4/4:3 gender ratio (following Rule A). Hat leagues with individual registration are sometimes run on Wednesday nights.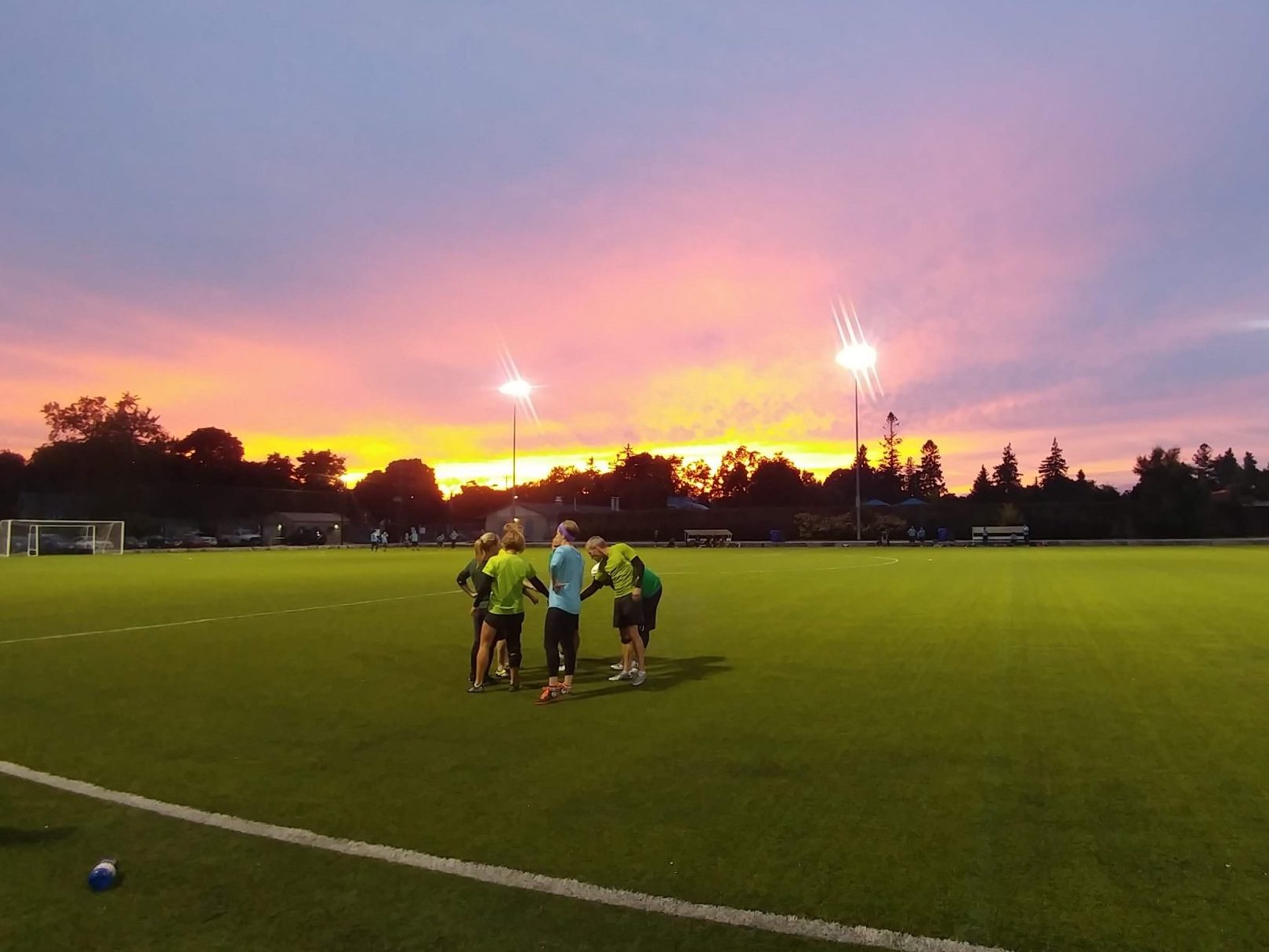 Played outdoors on turf at Woodside Park in Kitchener from Sept to early Nov, Thursday nights are typically for co-ed team league, and Tuesday nights are for coached hat league. Games are played 7v7, similar to summer league.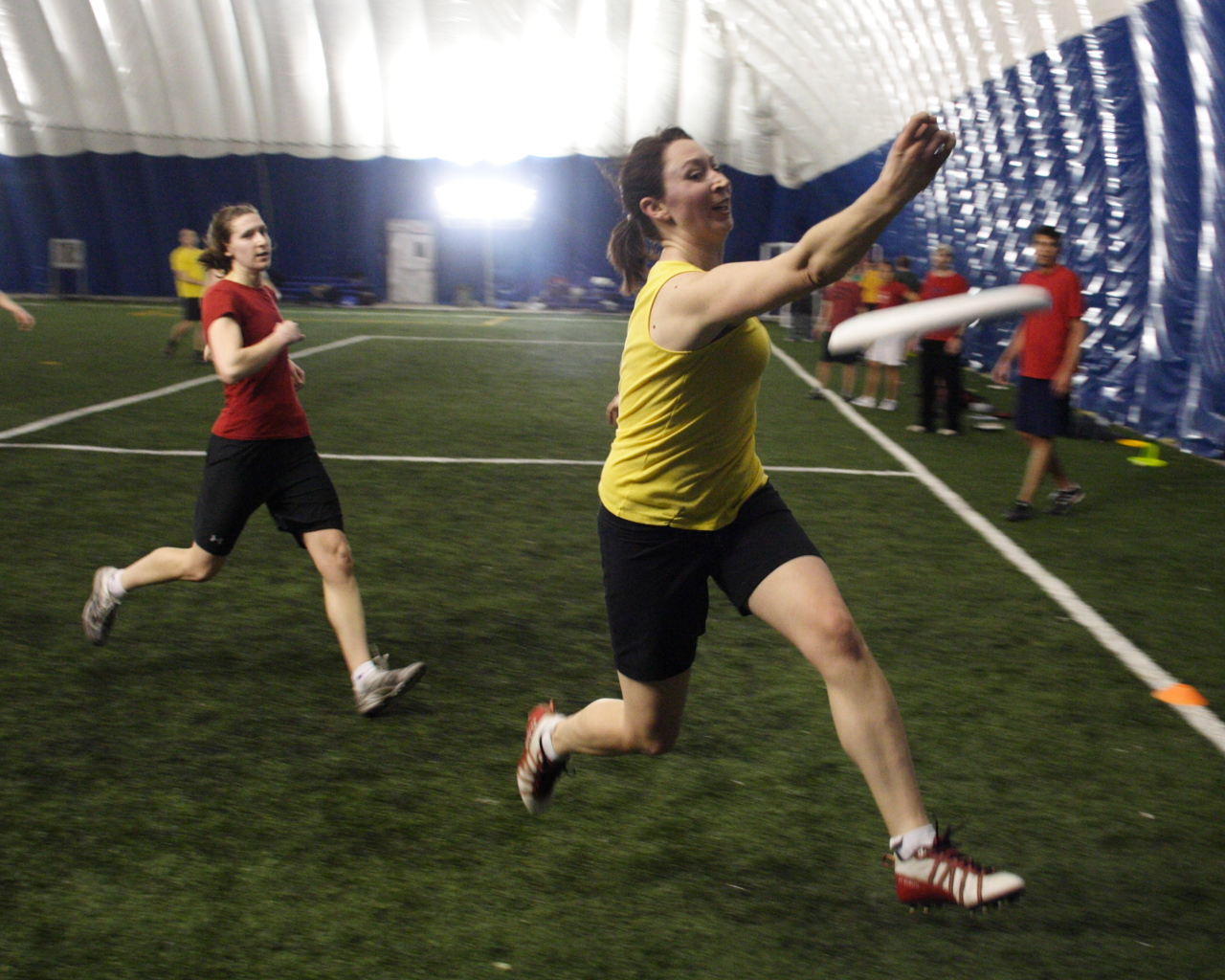 Winter League
Winter league takes place indoors at the ComDev Soccer Dome in Cambridge on Friday evenings from Jan through Mar. Co-ed games are played 4v4, with a gender ratio of 2:2.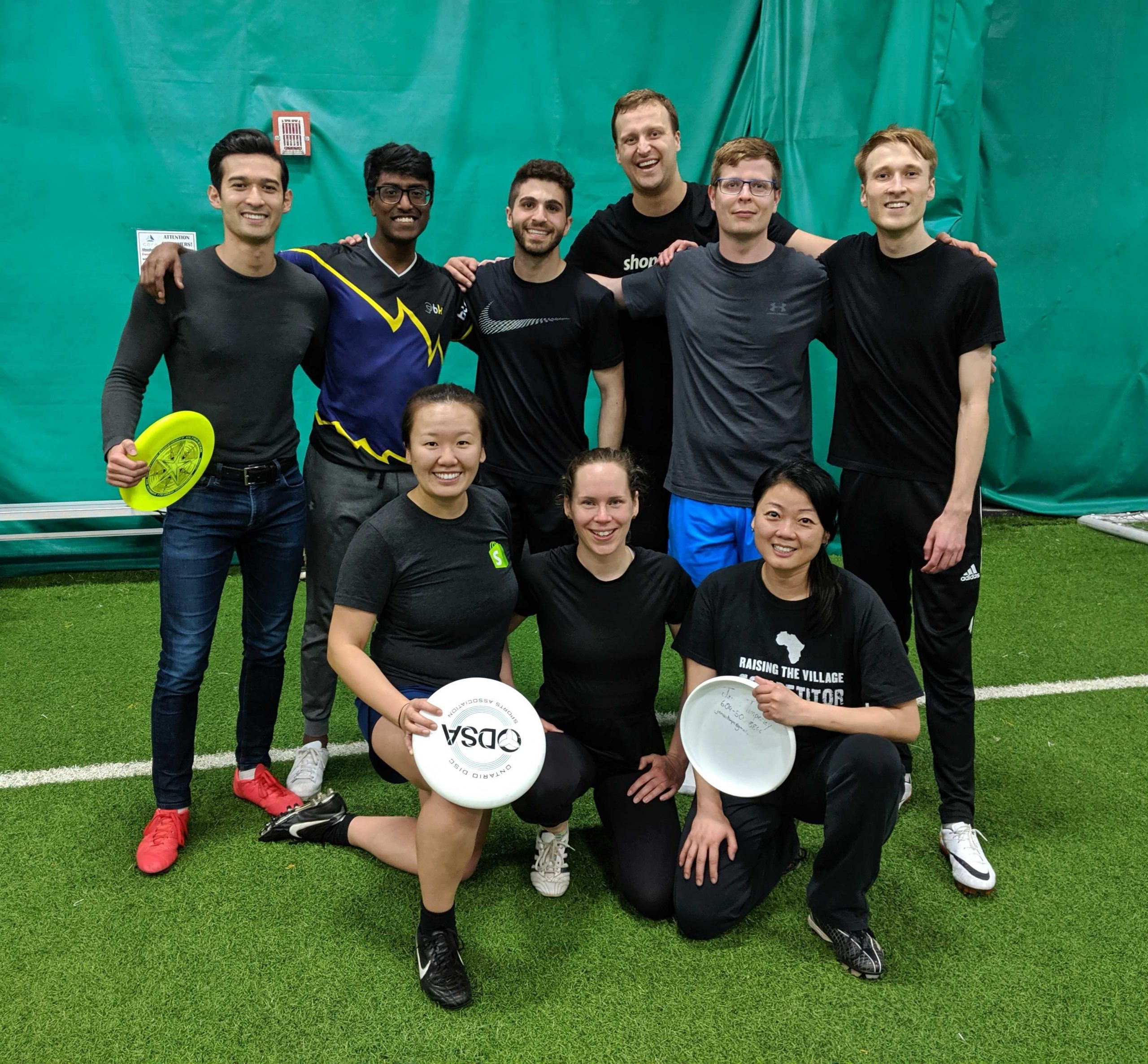 Spring league takes place indoors at CORE Lifestyle & Recreation Complex in Kitchener from Mar to Apr. Co-ed games are played 4v4, with a gender ratio of 2:2 (same as winter).
Tournaments
WODS typically hosts two full-weekend tournaments each year. May Days kicks off the summer ultimate season. Oktoberfest coincides with KW's world-famous Oktoberfest event.
Youth Programs
WODS offers a variety of programs for youth ages 18 and younger. These programs are operated by volunteers who are trained and vetted to ensure a safe and healthy environment for everyone. All head coaches are NCCP certified.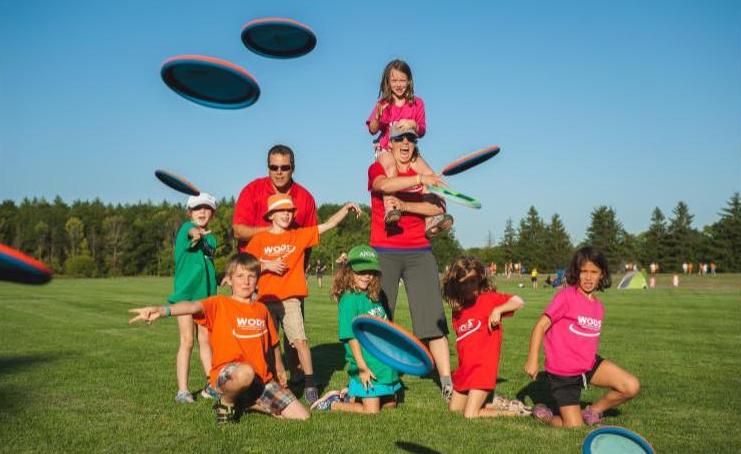 Monday Youth Ultimate
Monday Youth Ultimate provides a fun, non-competitive ultimate experience for players aged 3 through 18. Players are divided into divisions by age, and participate in age-appropriate, skill-building activities and games. Monday Youth Ultimate typically runs in two seasons, which fall roughly in May/June and July/August. All programs start at 6:30 pm on Monday evenings at Kiwanis Park.
Details on 2023 programming here!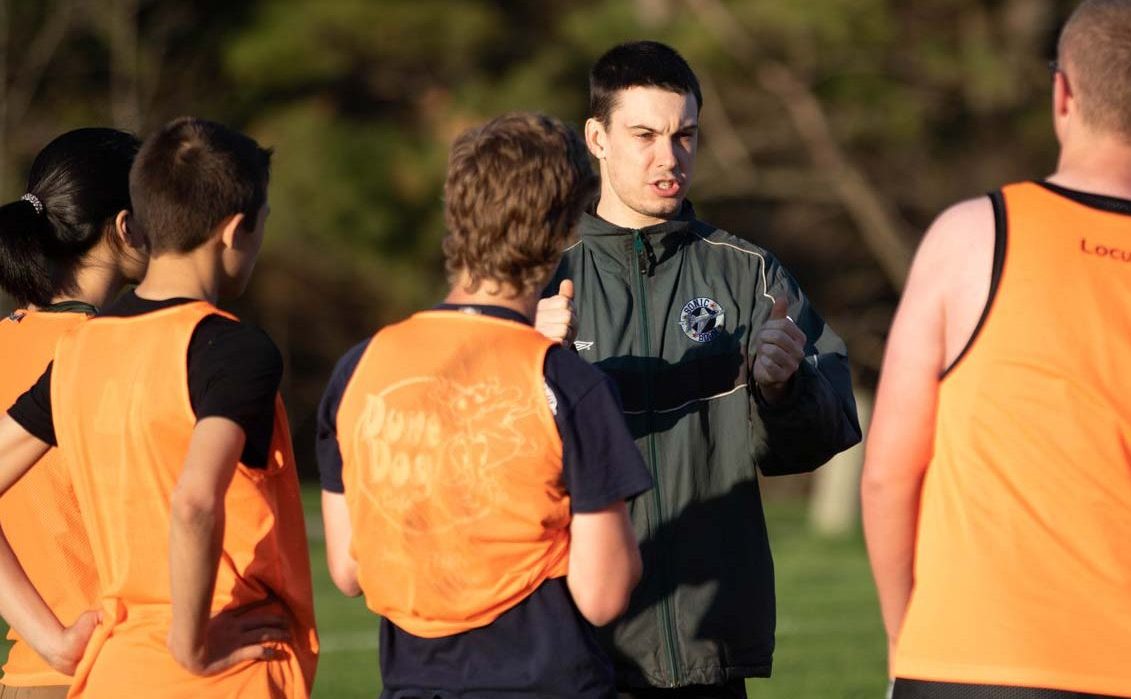 Juniors Competitive Team - Sonic Boom
Sonic Boom
is an opportunity for players aged 12 through 18 to practice and compete in competitive ultimate frisbee. Sonic Boom holds weekly practices and competes at tournaments around Ontario, and occasionally will play at the Juniors Canadian Ultimate Championship, the national championships for ultimate frisbee.
School Clinics
Two programs are available for schools at a cost of $2/participant. Presenters travel to schools to provide clinics to groups of up to 30 children at a time. Clinics typically take about an hour but timing can be flexible based on scheduling needs. To book a clinic, contact youth@wods.ca.
Introduction to Ultimate
Appropriate for grades 4 through 12. Introduction to Ultimate teaches the basics of ultimate frisbee, including basic throwing and gameplay.
Introduction to Disc Sports
Appropriate for children in Junior Kindergarten through grade 3. This clinic provides an opportunity to explore play with a flying disc.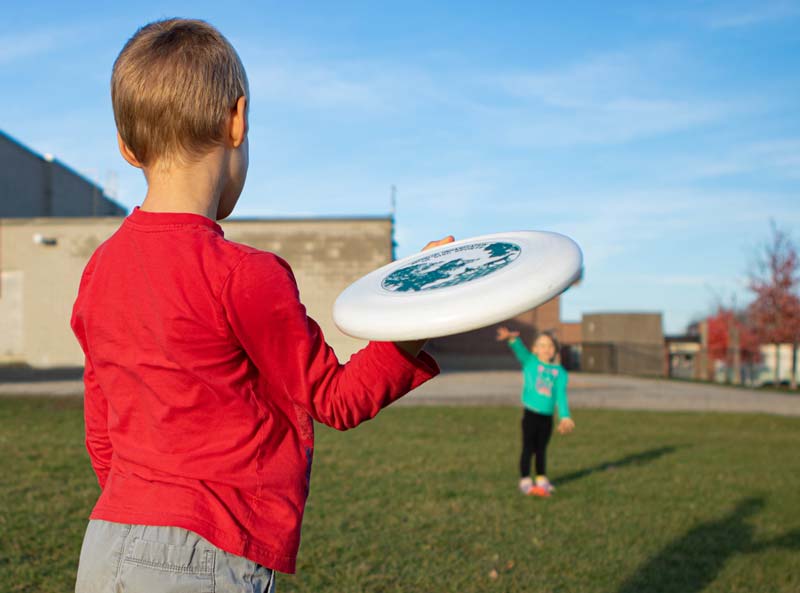 Adult Clinics
Occasional clinics are run by WODS volunteers, such as beginner learn-to-play clinics or women's skills clinics. These happen on an ad-hoc basis when fields and volunteers are available.
Competitive Touring Teams
A number of local teams regularly practice and compete at tournaments across Ontario and Canada. These teams typically hold tryouts in the spring.